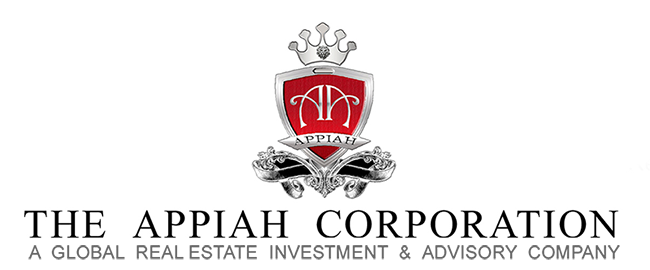 Our Mission:
Acquirer of Real Estate Operating Assets, to redevelop or reposition certain of these assets to increase operating performance.To build New Real Estate Assets as dictated by the market place and our balance sheet strength.

A preeminent company developing several pipelines of real estate buyers, investors and developers from around the globe predominantly India, Qatar, The Emirates, China, Europe and other places including the United States to initially invest in Las Vegas, and Southern Nevada Real Estate Markets. We also inspire and cultivate investors for other U.S. geographies including California and Arizona.
Las Vegas Residential Market.
The solid recovery that began in 2014 continues its steady pace through 2016. Sales for existing homes grew 7.5% in 2016 compared to 2015, and sales for new homes increased 18.6% for the same period. Median prices increased respectively by 5.5% and 5.7%. New construction can be seen all over the valley in response to the strong demand across all price segments.
Las Vegas Commercial Market
2016 marked the 5th consecutive year of healthy net absorption in the office market, with asking lease rates per square foot edging up to $2.06 on a triple-net basis. Retail also ended 2016 on a high note, with vacancy now under 9.0% and headed down. Asking rental rates for retail space continued to increase, hitting $1.36 per square foot on a triple-net basis. Industrial space may have been the best performer in 2016 with continued strong demand, and vacancy rates now at their lowest point since 2006.
Las Vegas Multi Family Market
In 2016 the multi-family segment also continued its strong recovery. Compared to 2015, vacancy rates reduced from 4.6% to 3.8%, while rents increased on a triple-net basis from $910 per square foot to $948. We think developers are just getting started, and investors will still find Las Vegas an attractive place to invest well into the future.
Las Vegas Land and Development Market
Although the amount of available land for development purposes in the valley has reduced in recent years, there are still many quality opportunities for the informed investor across all segments. Moreover, we can connect investors with quality local developers and highly skilled tradespeople that have the necessary experience and expertise to bring projects of all sizes to completion.
The local economy continues to expand and diversify. The Oakland Raiders NFL franchise is moving to town and development of the new stadium well under way. The Golden Knights NHL franchise is already here. More high tech firms are relocating to Las Vegas to take advantage of the low taxes, and low cost of doing business. Las Vegas is poised to take the next big step in its growth trajectory and we can help investors position themselves to benefit.
For Real Estate Buyers and Investors inquires contact: CelsiusRealty.com.
For Real Estate Construction, Land Acquisitions, and Development opportunities contact : This email address is being protected from spambots. You need JavaScript enabled to view it. This email address is being protected from spambots. You need JavaScript enabled to view it.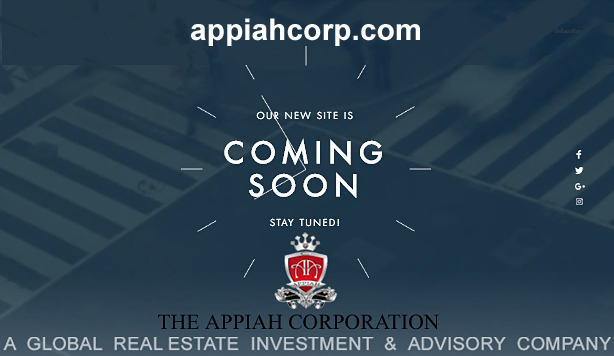 ©2017 The Appiah Corporation - A Real Estate Investment Company